Increased
Longevity of Containers
Bin Doctor is a leading agricultural management service company established in 2000.
Tommy Denham is the founder of the company. We use sophisticated plastic welding techniques in order to repair plastic bins, totes and pallets.
We prioritize increasing the longevity of the agricultural containers.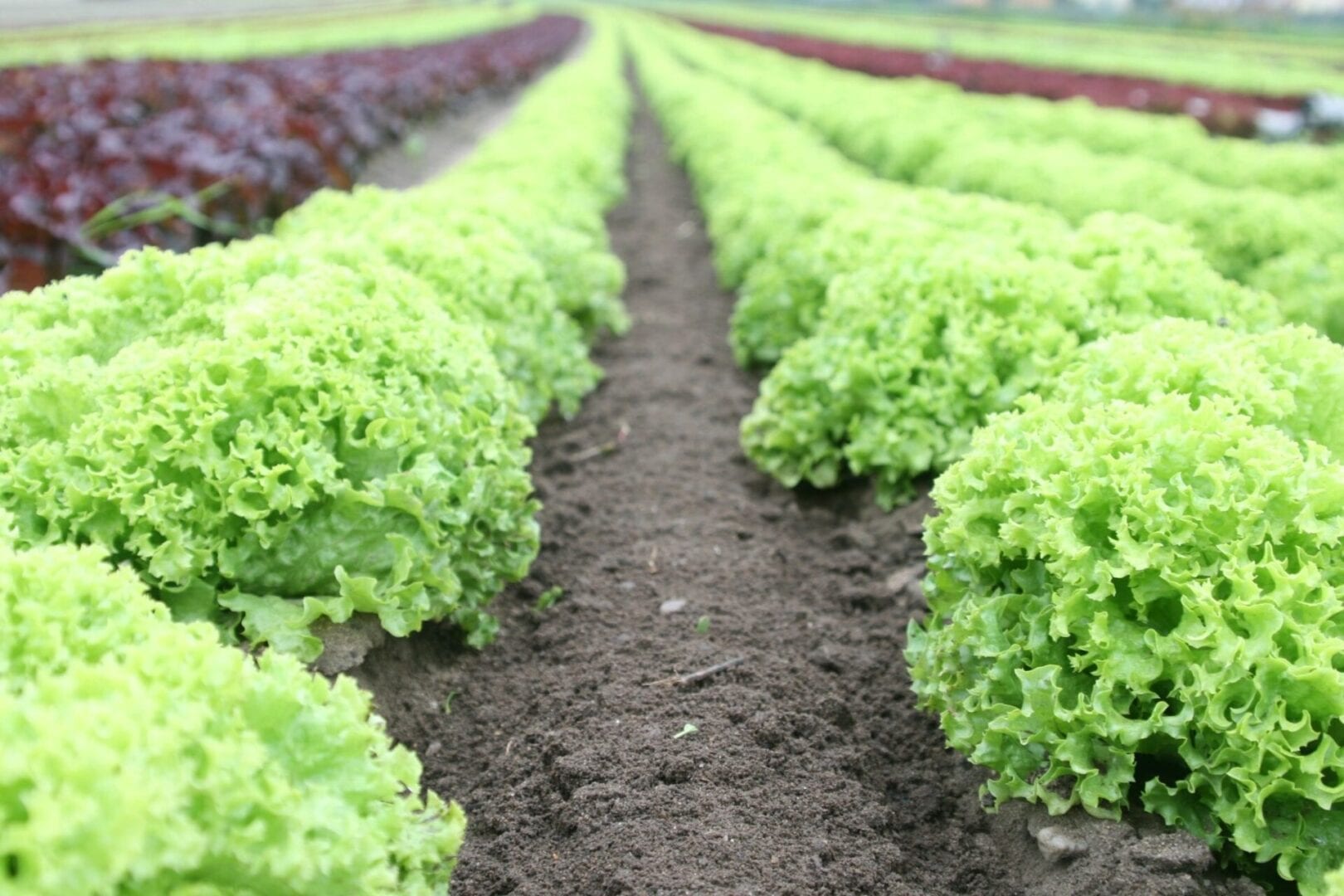 Enhancing
Customers' Investment
Bin Doctor aims at increasing the value of customer's investment in their containers to last long.
Over the years, Bin Doctor has grown to be recognized as the leading agricultural container repair and management service in the Salinas Valley.
We specialize in repair and sanitization of food-grade containers like bulk bins, totes, and plastic pallets.
Streamlining
Container Costs
We assist customers in streamlining container costs by effectively and economically managing their harvest fleet. At Bin Doctor, our priority is to increase the longevity of containers through a periodic and customized repair program.